2019 Judging Panel
The full panel of judges for the 2019 Highland Book Prize will be announced in November 2019.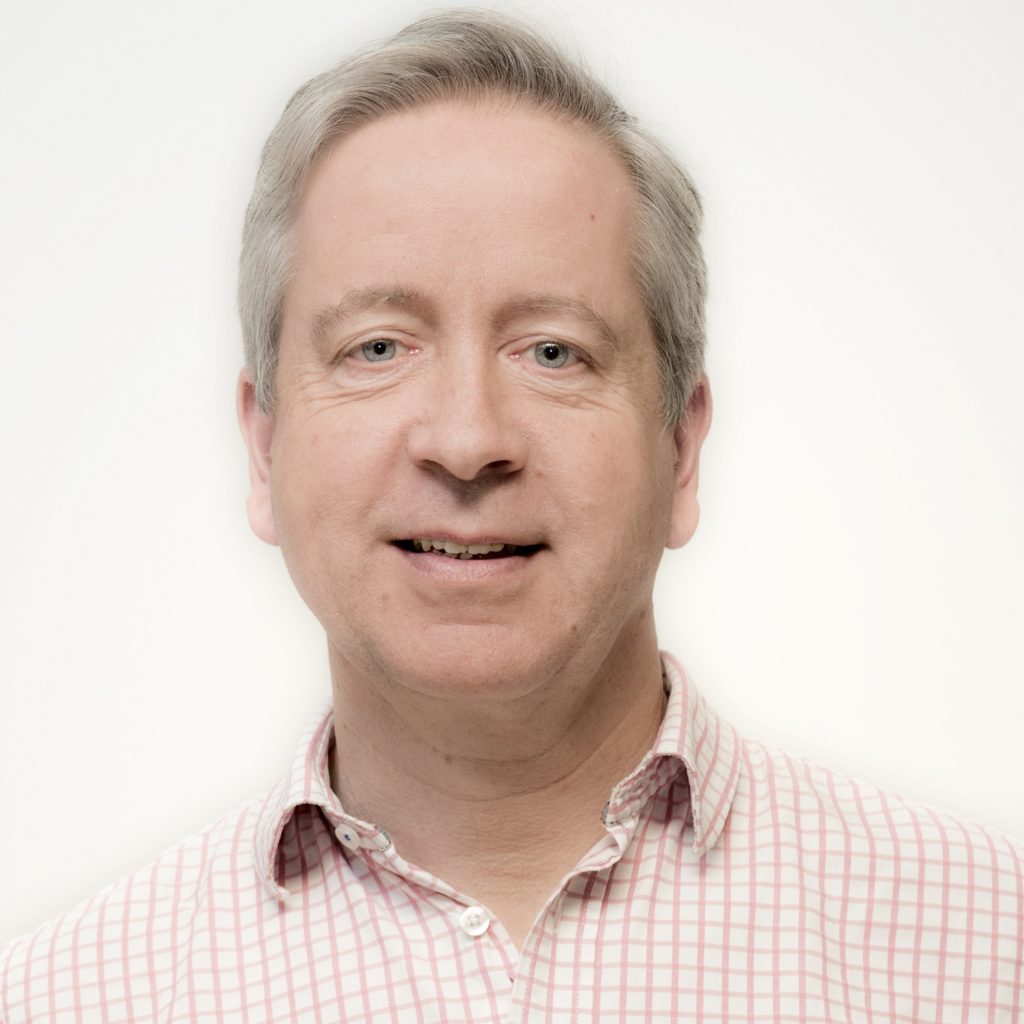 Alex Ogilvie 
Alex is a trustee of the Highland Society of London, and his particular focus within the Society is on promoting and supporting literature in the Highlands of Scotland.
As well as presenting the Highland Book Prize, the Society provides funding to the University of the Highlands and Islands for two annual writing prizes for its students.
Alex grew up near Fort William, the son of a Classics professor, in a house overflowing with books; since then, he has retained a love of both reading and the Highlands – and tries to combine both, wherever possible. He currently lives in the South of England and works for Warner Bros. International Television.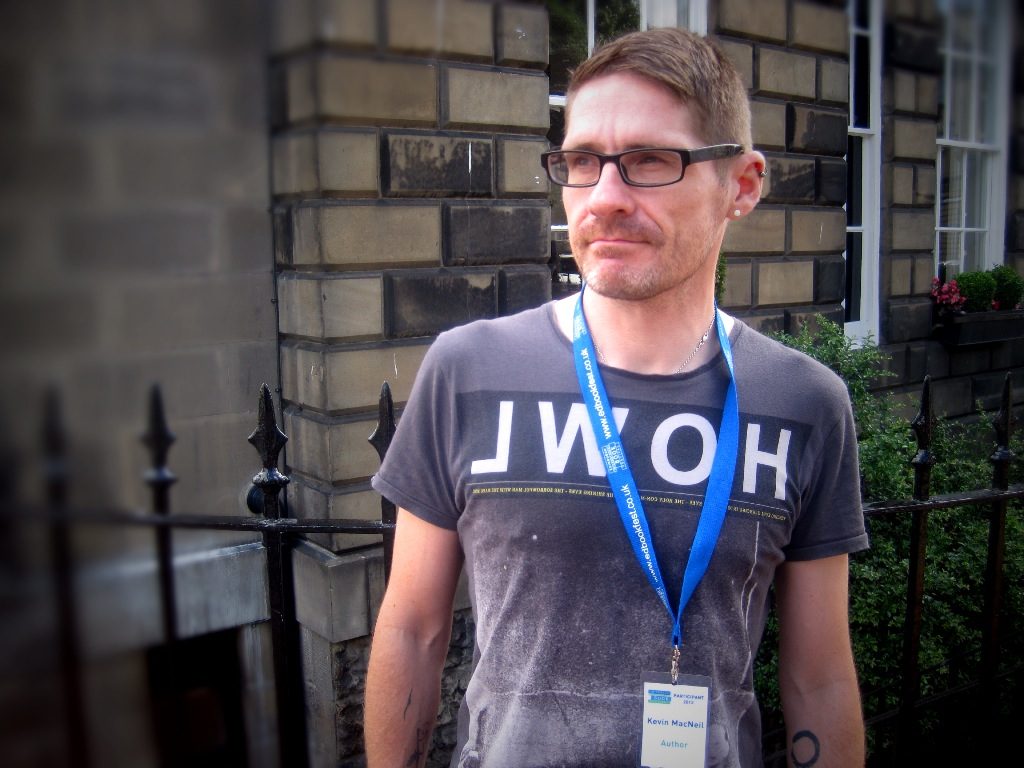 Kevin MacNeil
Kevin is a leading Scottish novelist, poet, playwright and screenwriter, born and raised in the Outer Hebrides. His most recent novel, The Brilliant & Forever, was published to huge critical acclaim and was shortlisted for the Saltire Fiction of the Year Award in 2016.
Kevin recently edited Robert Louis Stevenson: An Anthology, Selected by Jorge Luis Borges and Adolfo Bioy Casares. Kevin has won a number of prestigious literary awards and he lectures in Creative Writing at the University of Stirling.