The Highland Book Prize, established in 2017, celebrates the finest published work that recognises the rich landscape and cultural diversity of the Highlands. This annual prize is open to work in fiction, non-fiction and poetry.
Presented by the Highland Society of London and facilitated by Moniack Mhor Writers' Centre, this literary prize aims to bring recognition to books created in or about the Highlands. The winner of the Highland Book Prize 2018  will be announced at the Ullapool Book Festival  May 10 – 12, 2019 and receive prize money of £1000 and a writing retreat at Moniack Mhor.
THE WINNER OF THE HIGHLAND BOOK PRIZE
FOR WORK PUBLISHED IN 2017
BORDER  BY  KAPKA KASSABOVA 
Judges decide book charting a personal journey at the edge of Europe
winner of the first ever Highland Book Prize. Kapka Kassabova's fascinating book "Border" was announced winner of the inaugural Highland Book Prize  at The Ullapool Book Festival on Saturday May 12, 2018.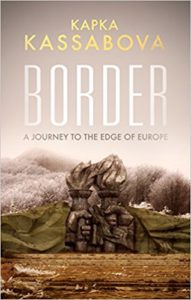 Kapka was in New Zealand and was unable to attend the event, but she kindly sent us this video message:
Shortlist  for the inaugural Highland Book Prize – 
The shortlisted writers read from their work at an event at the Ullapool Book Festival on Saturday 12th May, with the winner was announced at a ceremony in the evening.
The 4 shortlisted books represent the finest books published in 2017 with a Highland connection and are as follows: –
The Potter's Tale by Dion Alexander (Birlinn)
Border by Kapka Kassabova (Granta)
The Angel in the Stone by R.L.Mckinney (Sandstone Press)
The Finest Road in the World by James Miller (Birlinn)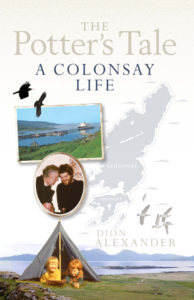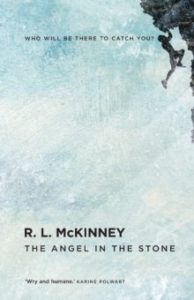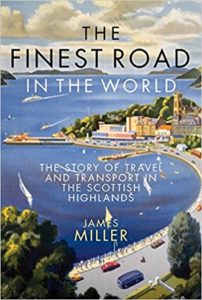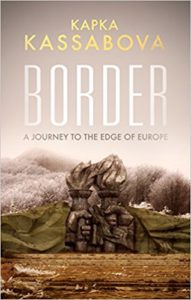 After a first round of judging by 76 expert readers, the titles were judged by a panel comprising Jenny Niven, Head of Literature, Languages and Publishing at Creative Scotland, Alex Ogilvie, trustee of The Highland Society of London, who have funded the Prize, and authors Kevin MacNeil and Chris Dolan.
The panel worked professionally and sensitively to select the shortlist, creating a list that encompasses memoir, politics, both the historical and contemporary Highlands and current societal issues.
The 2017 long list can be viewed HERE.