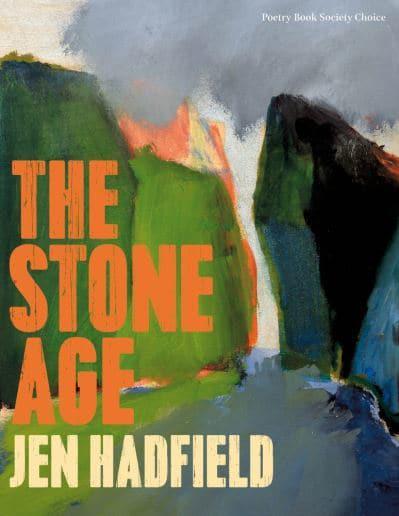 Jen Hadfield's collection is an astonished beholding of the wild landscape of her Shetland home, a tale of hard-won speech, and the balm of the silence it rides upon. The Stone Age builds steadily to a powerful and visionary panpsychism: in Hadfield's telling, everything – gate and wall, flower and rain, shore and sea, the standing stones whose presences charge the land – has a living consciousness, one which can be engaged with as a personal encounter.
The Stone Age is a timely reminder that our neurodiversity is a gift: we do not all see the world the world in the same way, and Hadfield's lyric line and unashamedly high-stakes wordplay provide nothing less than a portal into a different kind of being. The Stone Age is the work of a singular artist at the height of her powers – one which dramatically extends and enriches the range of our shared experience.
You can read a short extract from The Stone Age below.
---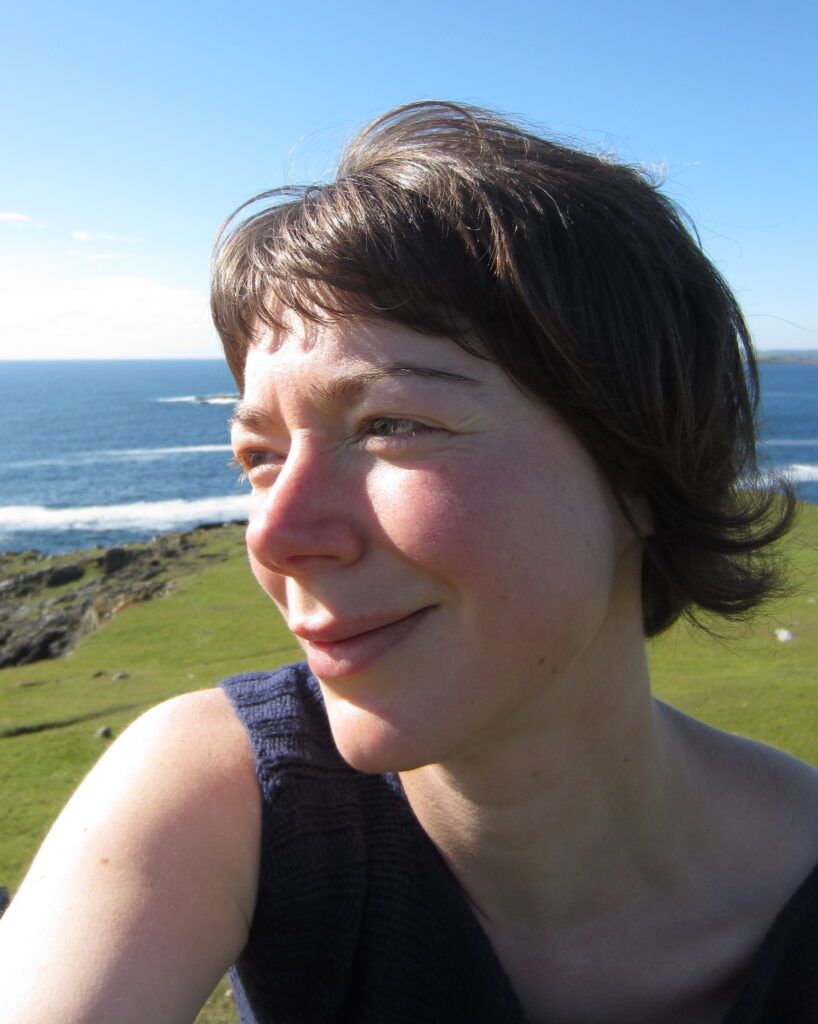 Jen Hadfield lives in Shetland. Her first collection, Almanacs, won an Eric Gregory Award in 2003. Her second collection, Nigh-No-Place, won the T. S. Eliot Prize and was shortlisted for the Forward Prize for Best Collection. She won the Edwin Morgan Poetry Competition in 2012.
---
Excerpt from The Stone Age
The following poem is published with permission from Jen Hadfield and Picador and should not be downloaded, distributed, or reproduced in any way.
Dolmen
Standing stone, let's
talk about
You! Who knows
how deep this grief goes
down — in your thick waist
and whalebone skirt —

goodnessknows
how deep and wide —
twinkling modestly with
garnet, feldspar —
whiffing
(faintly) of bruised
mushroom.
Now, we learnt in
school about Deep
Time. Six
o'clock shadow: lichen.
Pouringdownlikeporridge:
lichen. But humankind
are brief, soft
---