The Highland Book Prize Longlist Series is a chance for readers to delve into the rich and diverse list of books celebrated by the 2022 Prize. This year's series is a mix of online and in-person author talks and readings, as well as workshops in schools and libraries. We are grateful to the William Grant Foundation who provide funding to support public engagement with the longlisted titles.
Below you will find details of available events for the Highland Book Prize 2022 Longlist.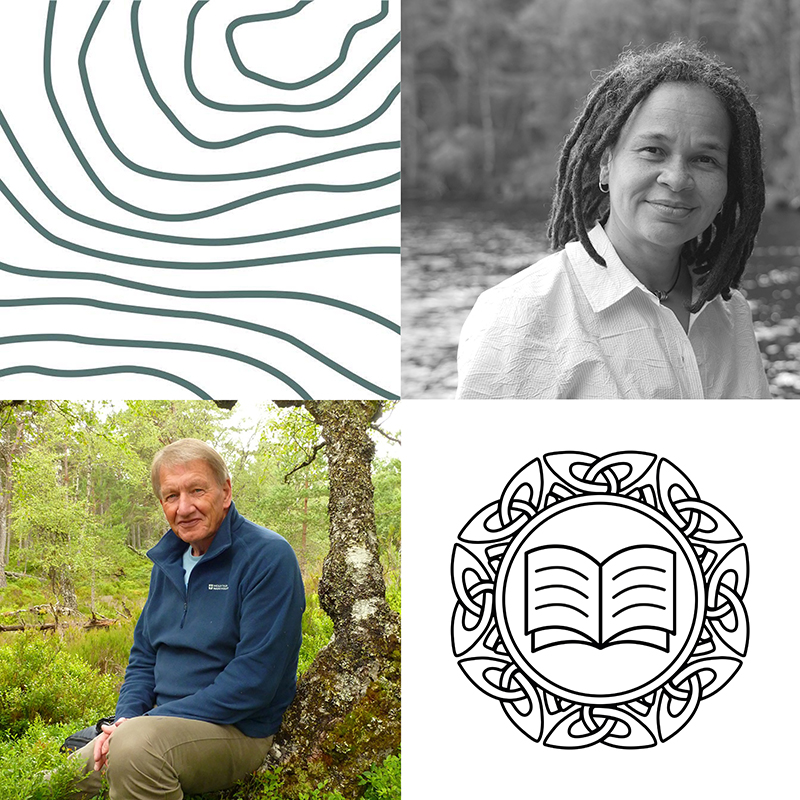 Saturday February 11th, 5pm – 6pm
Winter Words Festival, Pitlochry
Jim Crumley, author of Seasons of Storm and Wonder (Saraband), and Amanda Thomson, author of Belonging (Canongate) are in conversation on the subject of nature and place.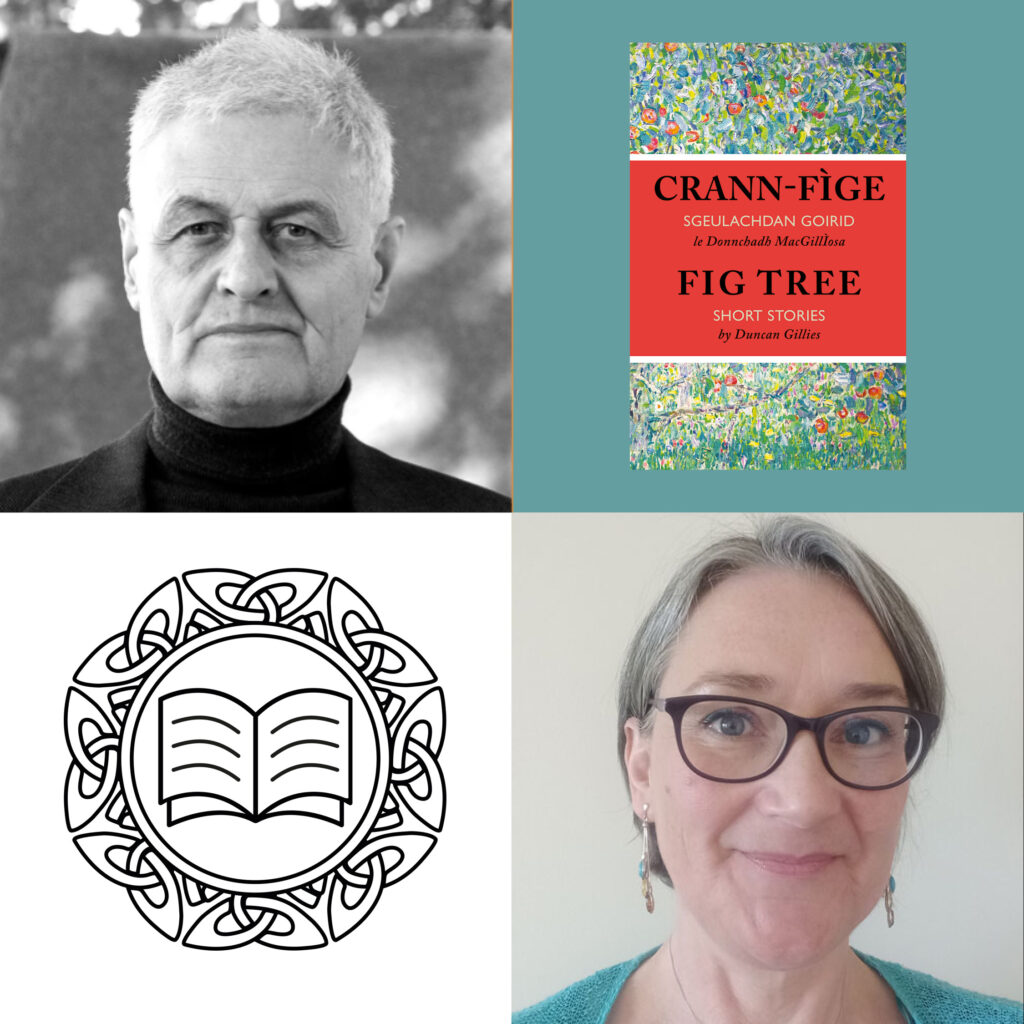 Tuesday March 7th, 6pm – 7pm
Online
In this bilingual event, Duncan Gillies will be reading from his collection of short stories, Crann-Fige (Acair) published in both Gaelic and English, and talking to Anne Frater about the book.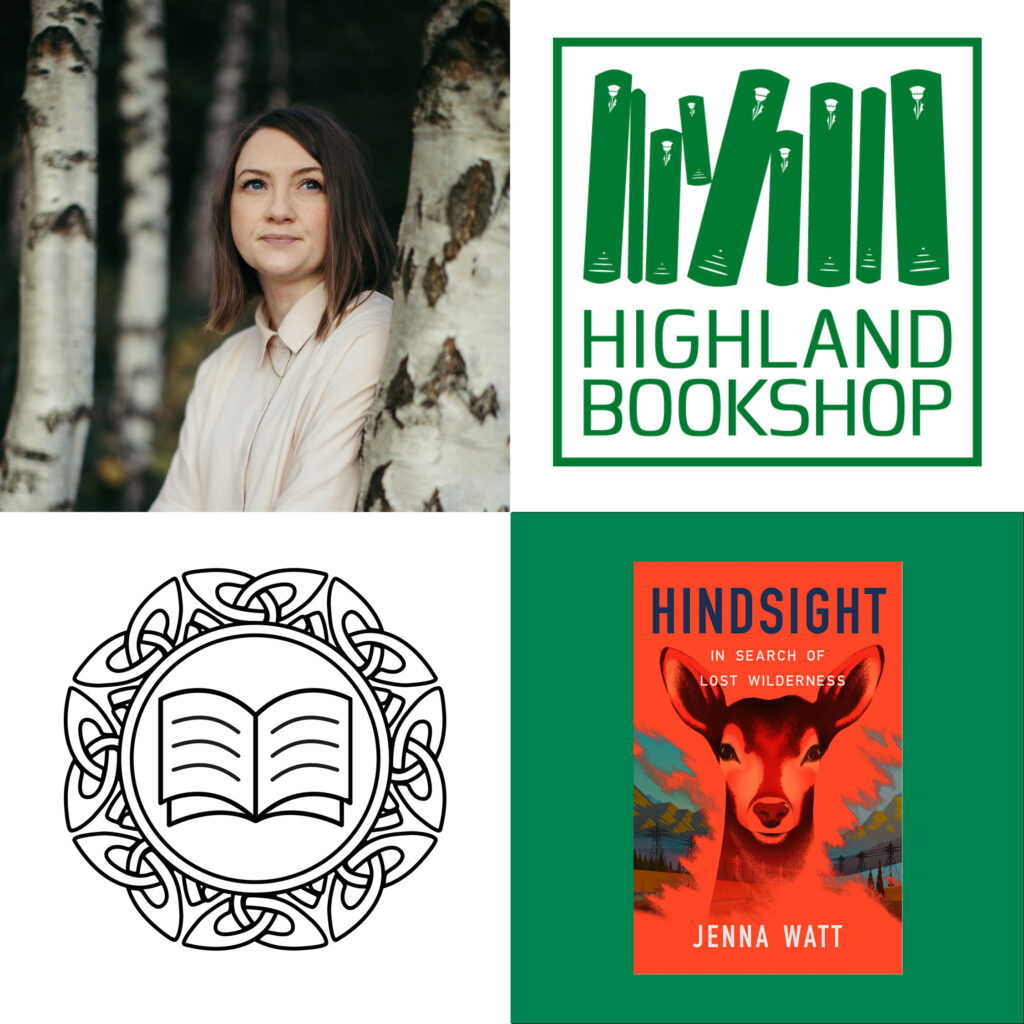 Thursday 23rd March, 7pm – 8pm
The Highland Bookshop, Fort William
Jenna Watt will be reading from and talking about Hindsight (Birlinn), her exploration of the relationship between deer and the landscape and people of the Highlands.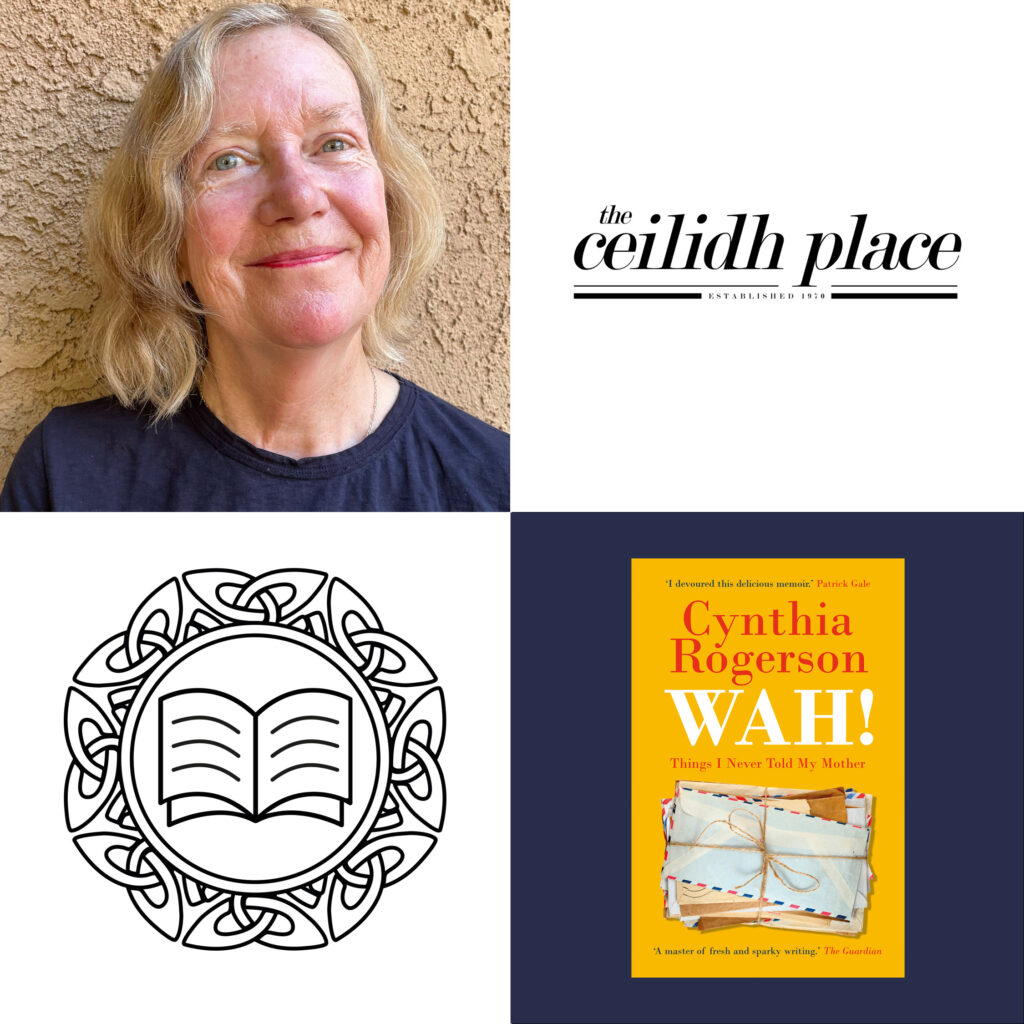 Saturday 25th March, 8pm – 9pm
The Ceilidh Place, Ullapool
Cynthia Rogerson will be discussing her Californian-Scottish memoir, WAH! Things I Never Told My Mother (Sandstone) at this lively event.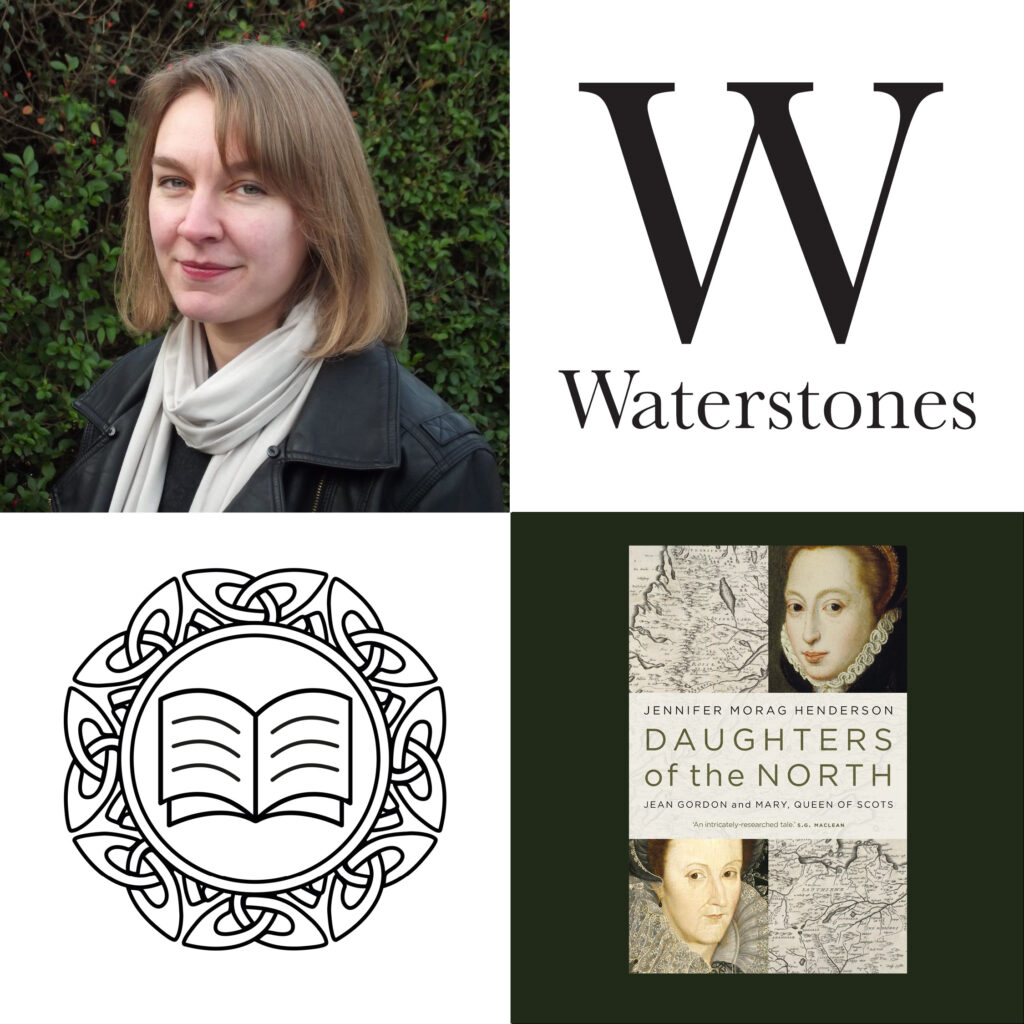 Thursday 30th March, 3pm – 4pm
Waterstones, Inverness
Jennifer Morag Henderson will be giving a fascinating talk on Daughters of the North: Jean Gordon and Mary, Queen of Scots (Sandstone).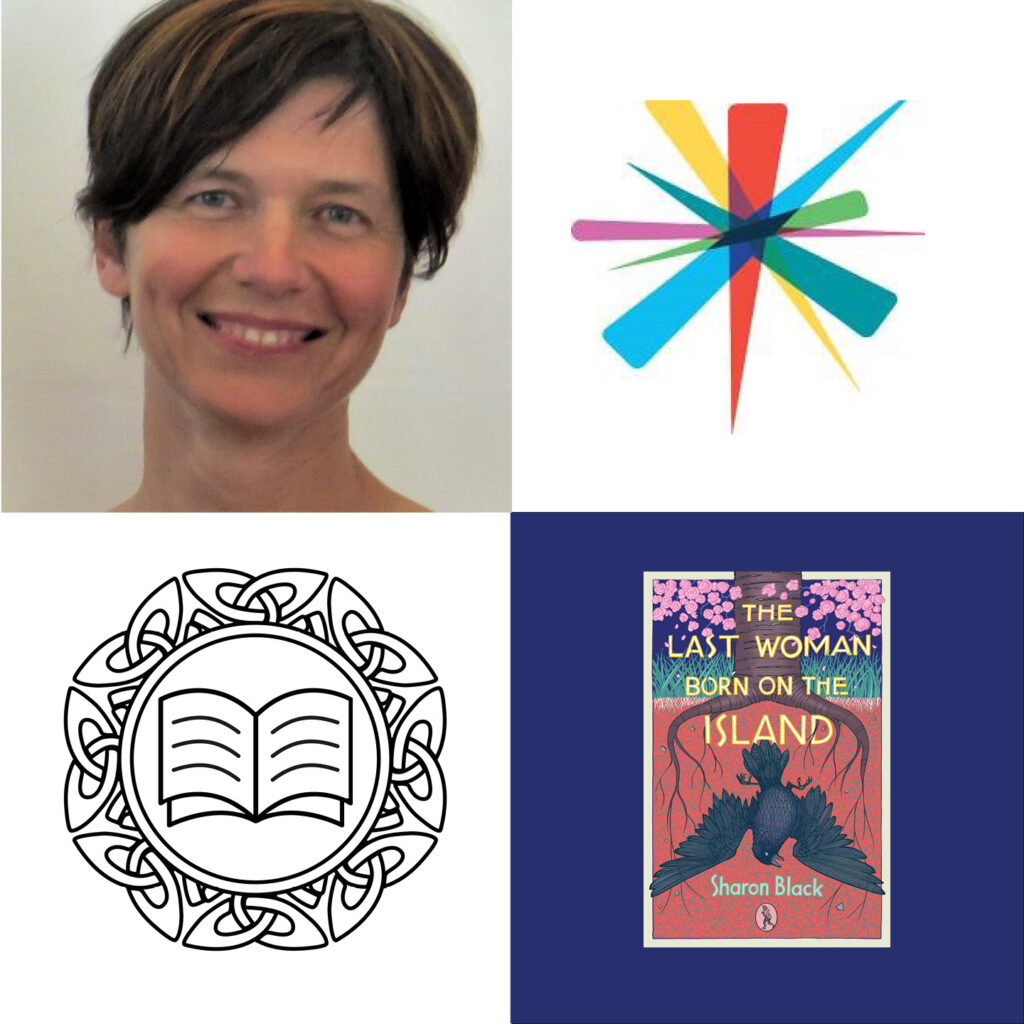 Thursday 6th April, 6.00pm – 8.00pm
Fort William Library
Where are we from and what are the paths that have led us here? Join Highland Book Prize 2022 Longlisted author, Sharon Black, author of The Last Woman Born on the Island (Vagabond Voices), for a poetry workshop exploring the past and the present, and celebrating the landscapes, both physical and emotional, that make up our lives.
Contact Fort William Library to book, on 01397 703552 or fortwilliam.library@highlifehighland.com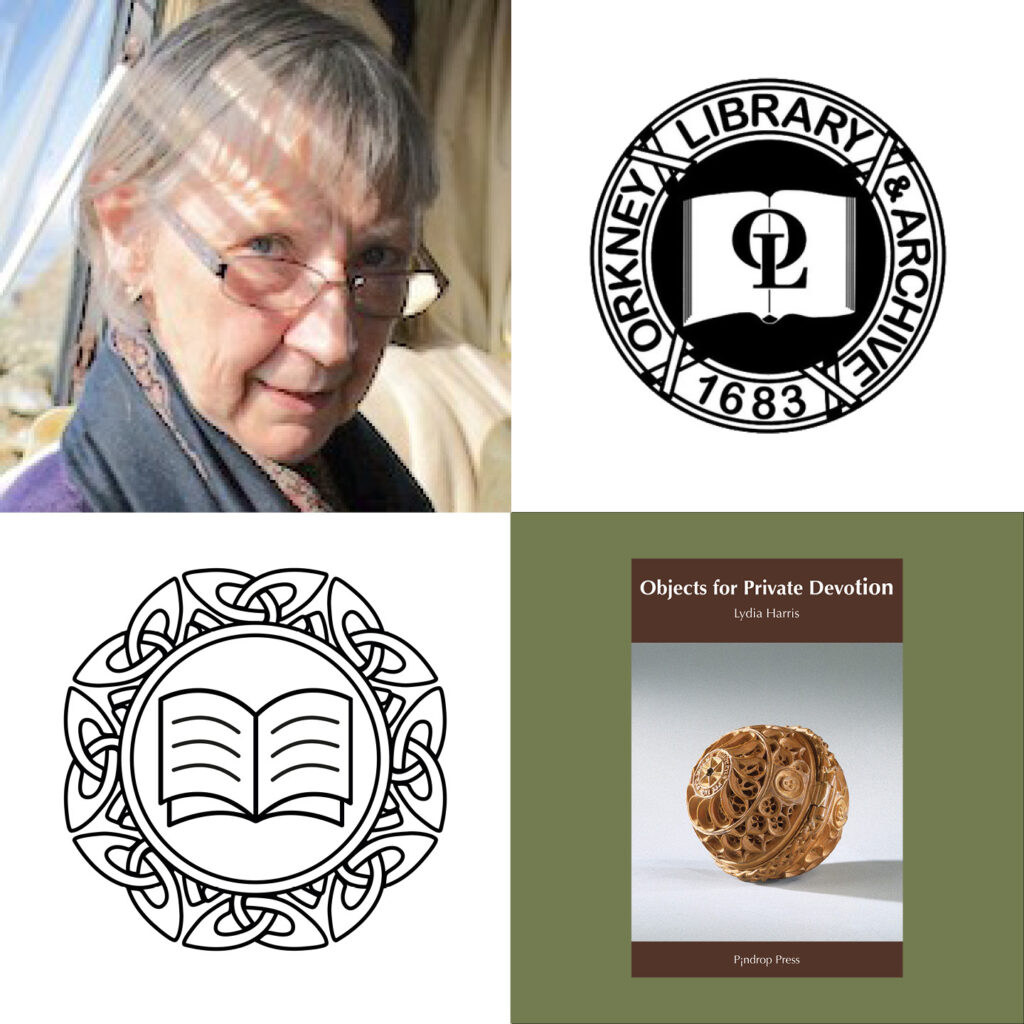 Friday 7th April, 1.30pm – 3.30pm
Orkney Library, Kirkwall
Lydia Harris, author of Objects of Private Devotion (Pindrop Press), will be leading a poetry workshop at Orkney Library, exploring how to write poetry that draws on books and objects as a venerable and rich source of ideas.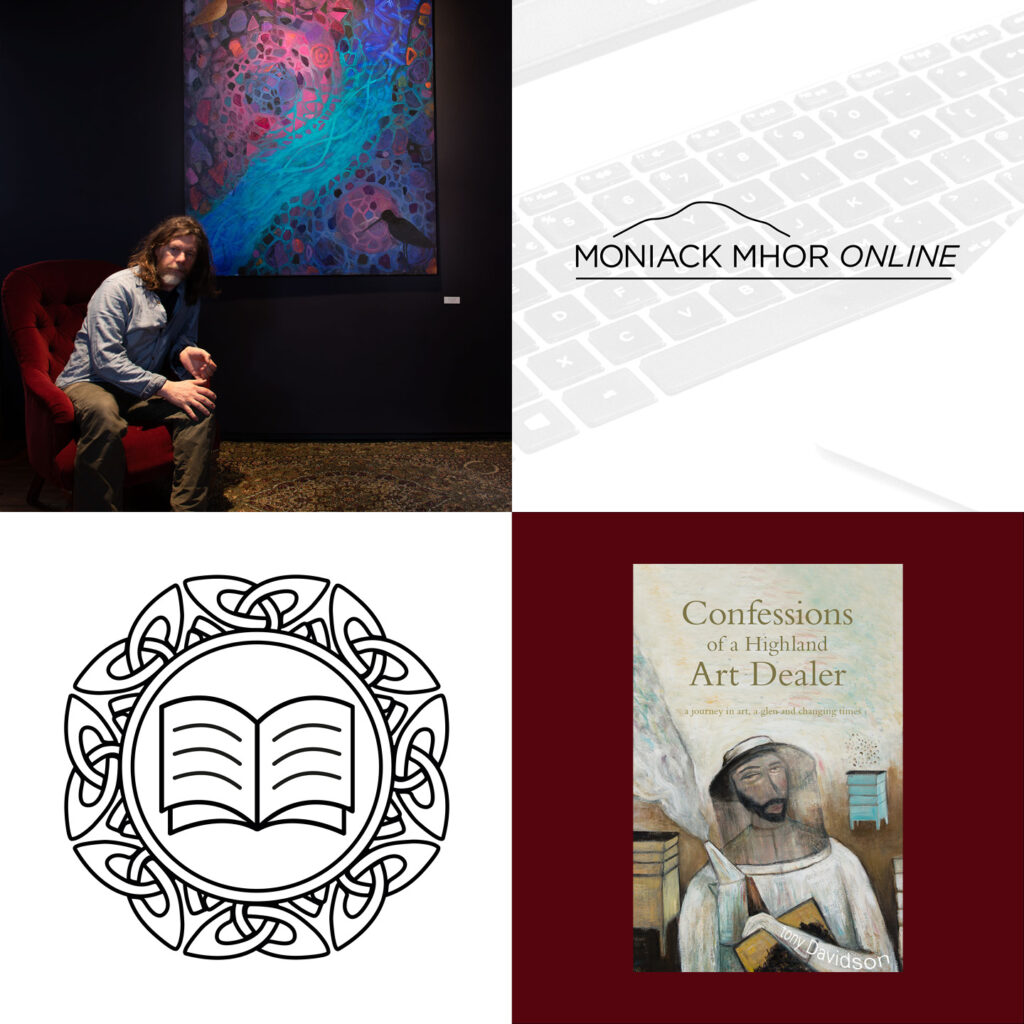 Saturday 8th April, 6.30pm – 7.00pm
Online
Join Tony Davidson beside the fire at Kilmorack Gallery for this online event, as he discusses his book, Confessions of a Highland Art Dealer (Woodwose Books), longlisted for the Highland Book Prize 2022.
More events will be added as they become available so please check back or follow our social media channels for information