2019 Judging Panel
Alex Ogilvie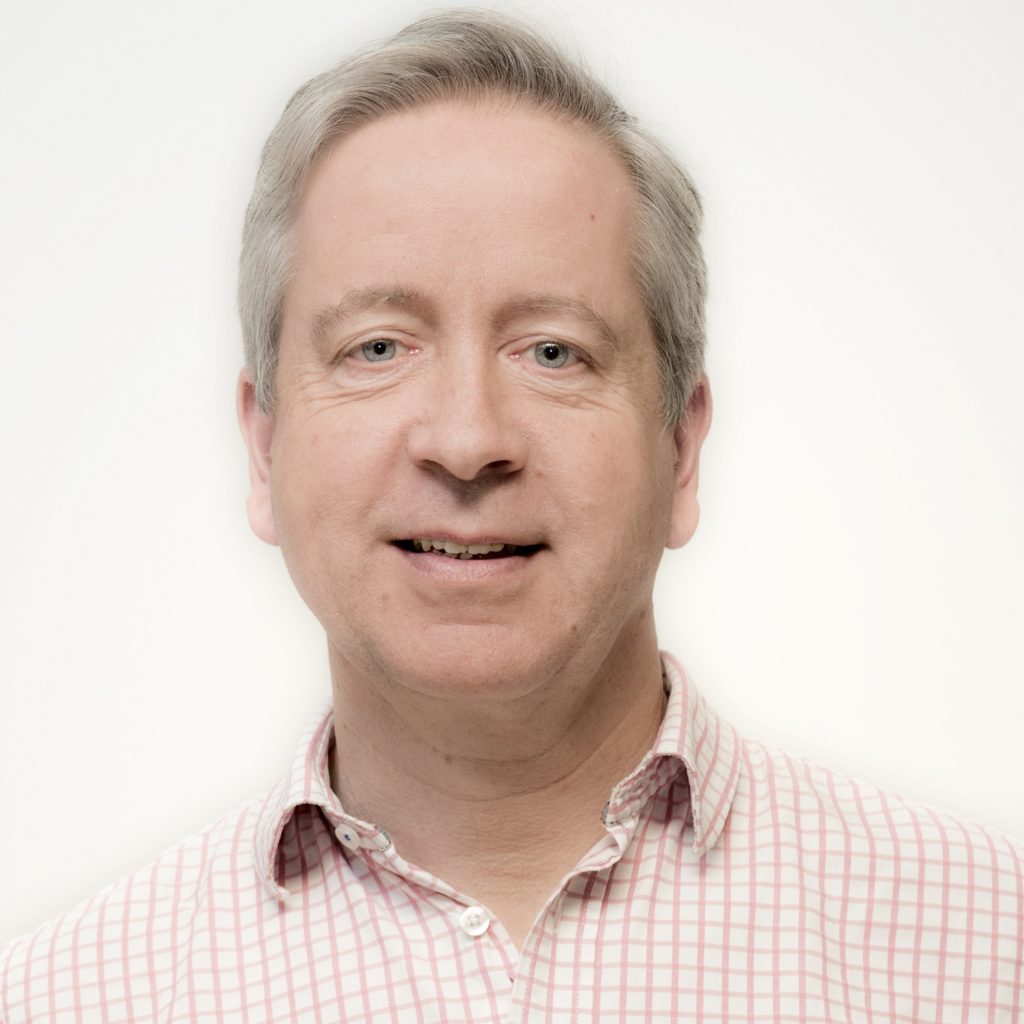 Alex is a trustee of the Highland Society of London, and his particular focus within the Society is on promoting and supporting the arts in the Highlands of Scotland.
As well as presenting the Highland Book Prize, the Society provides funding to the University of the Highlands and Islands for a dissertation prize and sponsors the Fiction prize at the Gaelic Literature Awards.
Alex grew up near Fort William, the son of a Classics professor, in a house overflowing with books; since then, he has retained a love of both reading and the Highlands – and tries to combine both, wherever possible. He currently lives in the South of England and works for Warner Bros. International Television.
Kevin MacNeil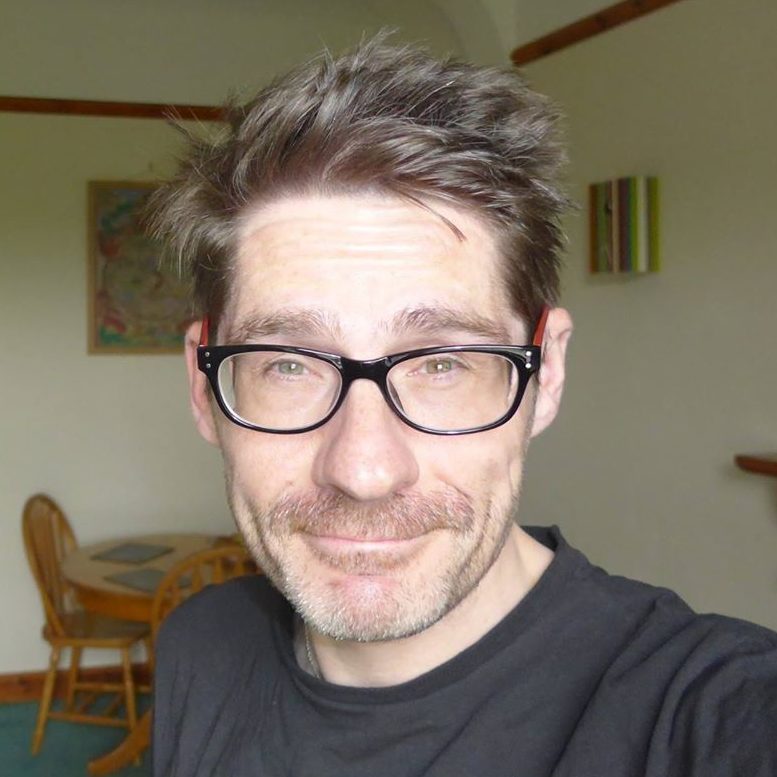 Kevin is a leading Scottish novelist, poet, playwright and screenwriter, born and raised in the Outer Hebrides. His most recent novel, The Brilliant & Forever, was published to huge critical acclaim and was shortlisted for the Saltire Fiction of the Year Award in 2016.
Kevin recently edited Robert Louis Stevenson: An Anthology, Selected by Jorge Luis Borges and Adolfo Bioy Casares. Kevin has won a number of prestigious literary awards and he lectures in Creative Writing at the University of Stirling. He invented Hai Cookery and lives with his rescue greyhound, Molly.
Liz Beer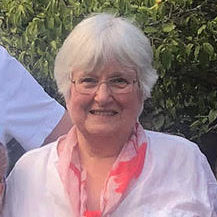 Liz has lived in Ullapool for nearly 20 years and has been the secretary of Ullapool Book Festival since its start in 2005. The festival was started by a group of literary enthusiasts who wanted to have an annual festival that would encourage the appreciation of prose and poetry whether in Scots, Gaelic, English or indeed other languages.
Before retirement Liz worked as a lecturer in further education colleges in the Midlands. Most of her work was teaching in outlying villages and on traveller sites bringing educational opportunities to those who might have missed out of statutory education provision.
"Reading is a grand passion – and I read just about anything. My main interests are history, biography and popular science but I enjoy fiction and poetry as well."