Join us live online at Moniack Mhor as we celebrate the shortlist for the 2021 Highland Book Prize and announce the winning title, presented by the Highland Society of London.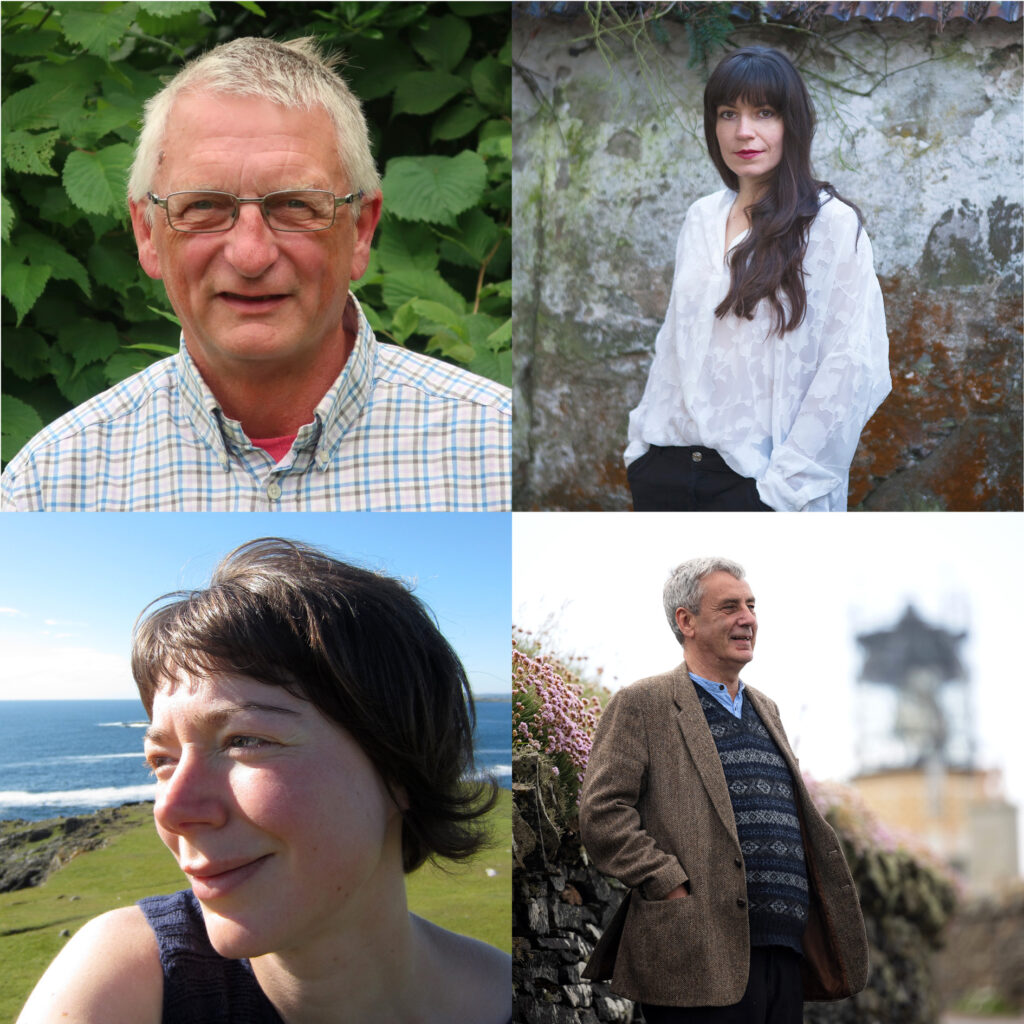 'Powerful and thought-provoking' research on the history of slavery and the Highlands; 'haunting, courageous, and informative' writing on abandoned places; 'adacious secrecy', biological warfare, and island life in truth-telling fiction; and poetry on the human and non-human that is a ' literary, environmental, and spiritual adventure'.
David Alston, author of Slaves and Highlanders, Cal Flyn, author of Islands of Abandonment, Jen Hadfield, author of The Stone Age, and Donald S Murray, author of In a Veil of Mist, will all be reading from their work, in this celebration of the finest literature produced in or about the Highlands in 2021.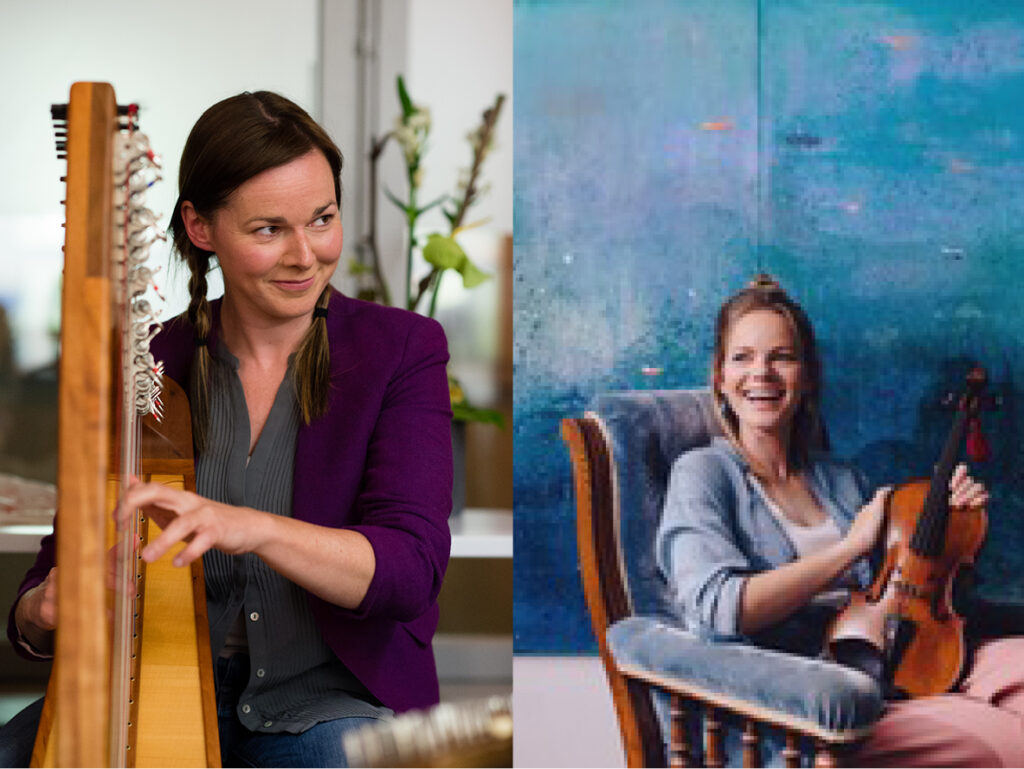 Held at the heart and hearth of Moniack Mhor, and live streamed directly into your living room, the writers will also be joined by musicians Ingrid and Megan Henderson. The Hendersons of Lochaber are custodians of a musical lineage stretching back several centuries. Originally pipers to the MacDonald's of Glencoe, the present generation of 'Clan Eunraig Mòr nam Feadan' have become widely known as fine instrumentalists and singers. Together Ingrid and Megan create a sound which, honed in an upbringing, becomes as natural as breathing, making this a wonderful gathering of the rich talent, landscape, and culture of Scotland's Highlands & Islands.
The live performances will be streamed via zoom on Thursday 26th May, 7.30pm – 9.00pm GMT+1 (British Summer Time)
Booking is required, through the Moniack Mhor website. A zoom link to join will be sent out upon booking. Tickets are free, with the option of making a donation.
Our thanks go to the William Grant Foundation who provide funding to encourage public engagement with the Highland Book Prize. This funding allows us to offer these events on a 'pay as you can' basis, increasing access for all to the rich and varied poetry, fiction, and non-fiction titles on each year's list.
Follow us on social media for news on all the books, authors, and events: